5 Rules to Help Find the Ideal Russian Woman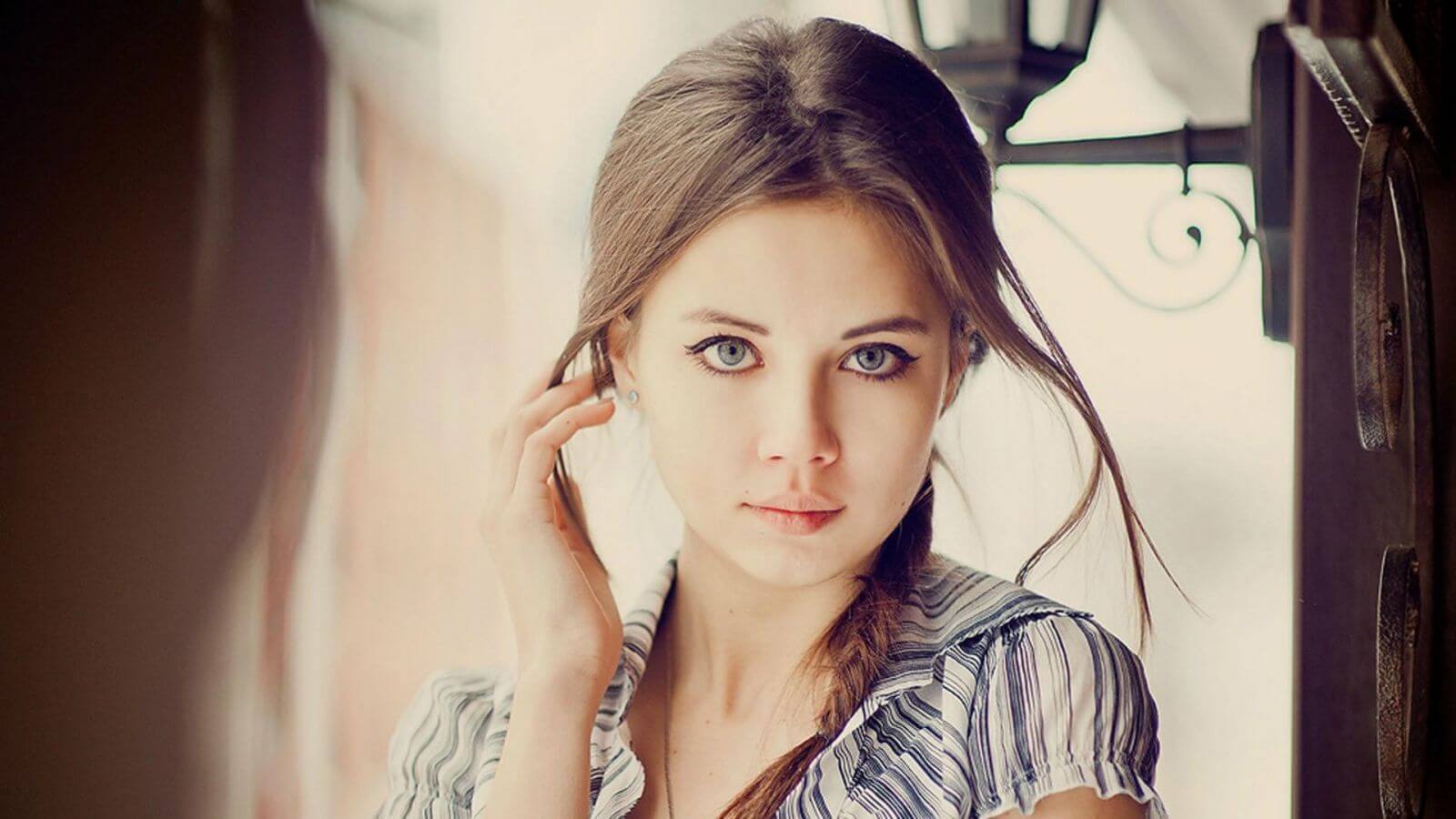 So you've eventually made up your mind to find a Russian woman for a serious relationship. What to start with and how to conquer your prospective match's heart? We prepared a brief professional advice just for you!
Why is everyone obsessed with Russian ladies?
Indeed, Russian women now are the most desirable marriage and dating materials from foreign men. We all know too well how beautiful these girls are but surely, outer beauty can't enchant if nothing stands behind it. The soul is what really matters to Russians.
Russian girls are also famous for being intellectual. For most of them, reading is the main hobby but they take up many other activities. A regular Russian lady is versatile and she realizes the importance of personal growth.
Likewise, those who wish to find a Russian girl for relationships should be aware of her attitude to dating. Russian women tend to think there must be only one marriage in a life because it unites two people made for each other.
Last but not least, ladies from the Russian Federation manage to preserve their significant femininity and be determined when it comes to making a choice between a successful career and a happy family. A typical Russian woman will pick the latter.
How to find a Russian lady of your dream
1. Determine your priorities and goals. Yes, Russian girls are fully aware of their life expectations. How about you then? You can't just come on an online dating site and start talking to a first available lady if you really want to succeed in Russian dating. Determine what you do it for whether you want a family or just an alluring long-distance romance full of surprises. Of course, you should know who to look for – each Russian girl is unique so it is all about compatibility.
2. Find a perfect online dating service. By "perfect" I mean not just a service providing an uncountable number of options. This is the question of your safety first of all. You don't wanna encounter scammers, do you? Find out how to protect yourself and only then take up Russian dating. Read all terms and conditions to make sure it offers only verified profiles of real Russian brides. Create your profile and take care of any detail you add – potential matches will get the first impression about you from here.
3. Carefully read her profile. Don't forget to examine what she writes about herself. This is the very basic information you need to understand if there might be the connection between you and this concrete woman. Get aware of her dating goals and qualities she would like to meet in her future partner.
4. Get to know her really well. To build a relationship with a decent Russian lady, you should get close to her step by step. Take a sincere interest in her personality and her life and you will see how eager she will become to know what's no your mind! Don't talk via text only, use live video chats to see each other and talk with no restrictions. It is important to really know each other's nature.
5. Meet her live. By all means, online conversations aren't enough to test your compatibility. Don't fall in love until you meet each other live and talk looking into each other's eyes. Furthermore, Russian ladies don't like rushing the things too. Let it all happen gradually so your relationship will get stronger over some time. Armed with this information, you will be able to find a Russian bride very soon!
There are no comments. Your can be the first