Differences between Western and Russian Women
There is a tendency among Europeans and Americans towards looking for a Russian wife. The question is: What features do Russian women have and what do Western women lack? The following list of possible answers will clarify the difference between these women and explain what makes foreign men look for a Slavic better half.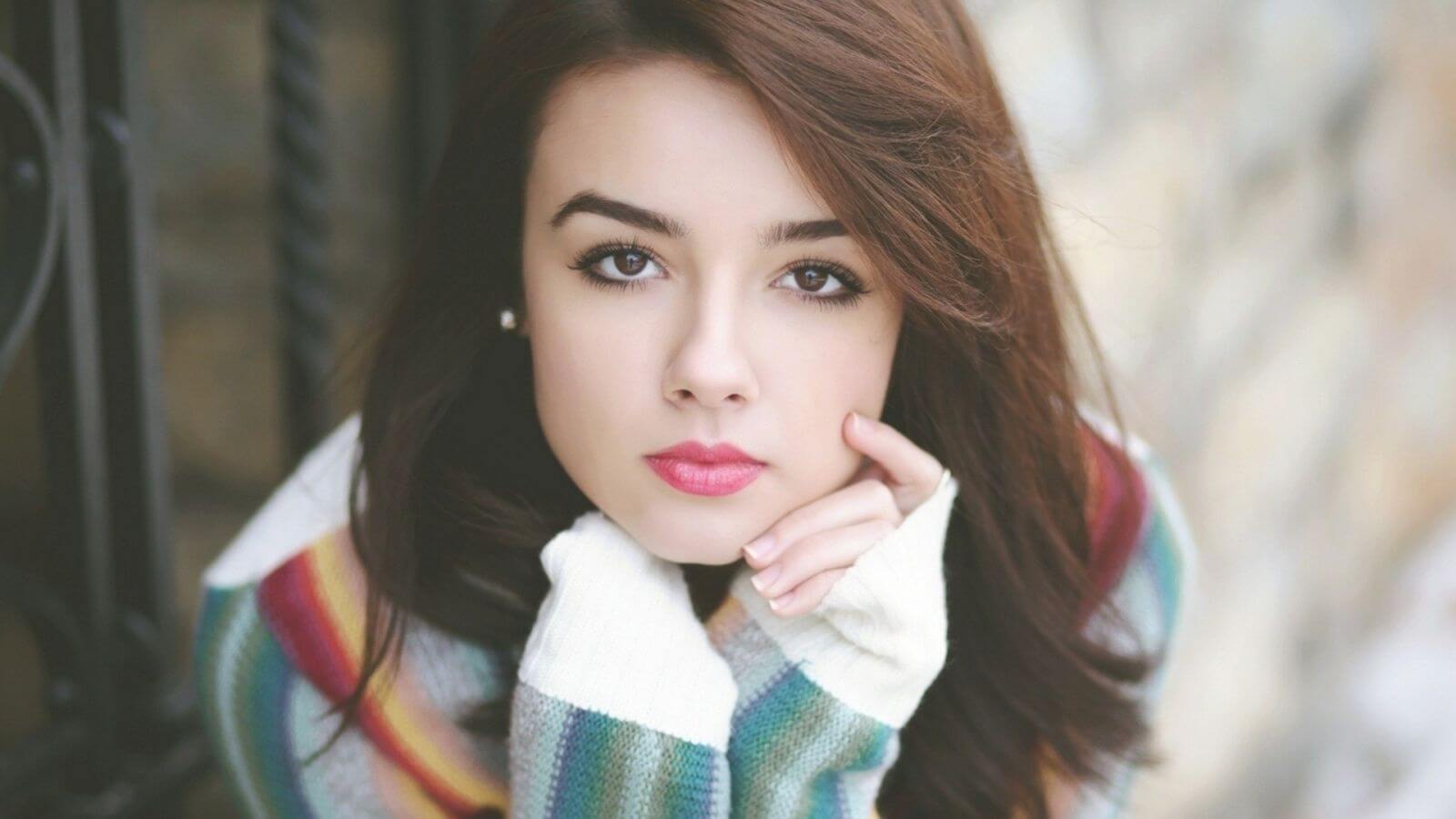 Femininity. One of the most distinctive features of Russian women is that they never forget they are Women. Western feminists' slogans saying that women are not for decoration are alien to Slavic girls. They pay much attention to their appearances and always want to look their best. Those foreigners who come to Russia are astonished by the number of smartly dressed girls they see on the streets. High heels, miniskirts, make-up – they are doing everything to turn heads. Russian women want to be attractive and desired at all times and in all places. So don't wonder if you see a well-dressed girl going to the nearest supermarket or walking a dog in the park. As to Western women, they are not so obsessed with how they look. Most of them dress up and do a super make-up mainly at the weekend when they go out. If it's a party, every girl wants to be the belle of the ball so she pays more attention to the way she looks than she usually does during a week. Very few of the Western girls will dress up for shopping or lunch with a close friend. Not paying much attention to the appearance is the result of feminists' ideas. Girls are not very much interested in the traditional understanding of beauty and femininity. This is one of the reasons why foreign men want to date and marry Russian women who are not afraid to look fragile and feminine.
Loyalty and patience. It's unlikely that European and American women will tolerate men's bad habits, alcoholism, or physical abuse whereas in Russia women often forgive their men in order to save the marriage. This can be explained by a number of factors. First of all, Western women are more independent and self-sufficient. Secondly, they are better protected by the law. Finally, Russians tend to tolerate injustice while in Western countries gender equality and fairness are of great value. Russian women are always ready to find a compromise because they know that a long-term relationship requires patience and mutual understanding. Any relationship is a give and take where the individualistic approach is unacceptable. Western people are imposed by the idea that the personal interest should be above all. Unfortunately, this principle is often applied to private life: if the relationship has become complicated, it can be a sufficient excuse for finding another partner. Due to the fact that most Western women want to have equal roles and are not able to seek a compromise, many foreign men are encouraged to look for a spouse in Slavic countries.
Family. Another feature that attracts Europeans and Americans to Russian women is their family orientation. A lot of Russian girls get married in their 20s while women in Western countries usually tie the knot when they turn 30. They want to build a successful career first and after that think about commitment and family. Many European women choose a child-free way of life because they don't want to care about anyone else except for themselves. The situation is totally different with Russian women. They also have their aspiration concerning their career and most of them manage to combine their job with family life. However, when it comes to making a choice between the career and family, it will always be in favor of their children and husband. Russian girls are taught from their childhood that the main calling of a woman is to become a loyal wife and caring mother. Those traditional views are still alive in Russia. This is another reason why those Western men who want a traditional family consider marrying a Russian girl. They want the family comfort that the Slavic women can create. What can be better after a long working day than coming back home where the atmosphere of peace and love reigns.
There are no comments. Your can be the first