Why Russian Girls Make the Best Wives in the World
You have been dating a Russian girl for quite a long period of time and you think she is that special someone. Now, you are about to propose to her but you still have some doubts as to whether she'll be a good spouse? Dismiss all your hesitations after reading the following reasons why your Russian beauty will make a perfect wife and mother.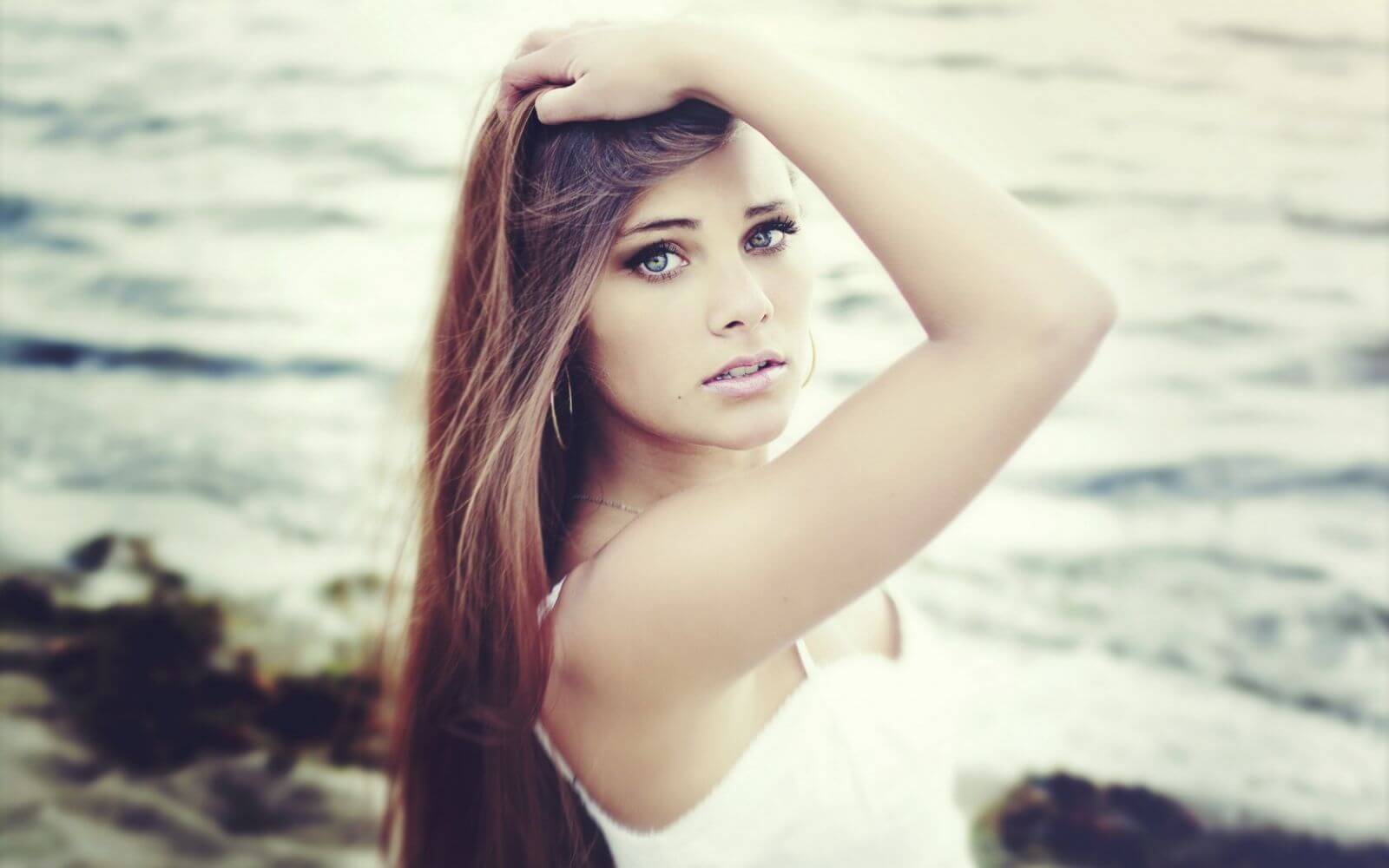 Devotion.
Nothing can stop the Russian women if they are in love. A very good example that proves their boundless devotion to their husbands is a brave act of Russian women who followed their exiled husbands to the remote Siberia. They didn't agree to divorce their spouses but decided to be together no matter what. Probably, every man is dreaming about such a loyal wife. Being married to a Russian girl you'll experience what true and self-sacrificing love is. Russian girls are taught from their childhood that they will meet a special man, get married, and will live with him until the death parts them. It is due to this they do their best to save their marriage rather than resort to divorce.
Blind love.
The way the Russian women love their spouses really deserves respect and admiration. Their love is all-embracing, self-forgetful, and self-sacrificing. It's often called a "blind love" since Russian girls see only the positive sides and strong points of their beloved overlooking all possible faults. If they fall for a man, they don't care about his age and his financial status, the only thing that matters is his attitude to them. Many men take that for granted making an egregious mistake because when a woman begins to see that attitude, she "recovers her sight" and may take an offense or start looking for a man who will appreciate her feelings.
Maternal love.
Apart from being the best wives, Russian girls make perfect mothers. While more and more European women choose a child-free way of life, Russian girls genuinely want to become mothers. A family without kids is inconceivable for most of them. Women are considered to be the continuers of the kin and when she gives birth to a child, she originates a new generation. Maternal love of Russian women is admirable. Your wife will do her best to make your child happy and you are supposed to provide for them. Be ready that your baby will be the main person in her life, so don't be jealous and do everything to help your spouse.
Family-oriented attitude.
Family is the top priority in the life of each Russian woman. Not their career ambitions but their family. Most of them manage to combine their family and working life. Nevertheless, when it comes to choosing between promotion and quality time with their husbands and children, Russian women will decide in favor of their family. You might think that Russian girls don't have any ambitions and that they just want to be happy housewives. In fact, they simply love their family more than their career.
Good housekeeping skills.
Russian women know how to keep their houses in order and create a cozy atmosphere in the family. They are very thrifty so that you can be sure that your family budget will be sensibly distributed.
Cooking talents.
Once you've married a Russian woman, be ready that you are going to eat at home from that moment on. You'll forget about fast food and how to eat at the restaurants because Russian women cook like the best chefs. They have a lot of recipes of different dishes that they got from their mothers and grandmothers. You'll forget what it's like to be hungry because she'll keep an eye on your nutrition. Apart from substantial breakfasts and dinners, she'll make sure you take something to eat at your work.
There are no comments. Your can be the first